THIS WEEK'S MISSION:

"BACK TO CANDY FLOSS LAND"
WEEK COMMENCING 1 AUGUST 2022
Last week our CHXCO captains and recruits got sucked into the black hole, taking them to a new world called Candy Floss Land!

How do we get them back?
Not to forget our CHXCO recruit Roddy threw a walkie talkie to communicate to those on the other side of the black hole!

It did fall into the water so it

'
s slightly faulty!
How will we continue to defeat these cookie guards? How many CHXCOs can we save this week?
Please see below for the skill cards to help us on the attack.
Together as a team, we will make this happen!

Weapons have reset, please start fresh.
Only members who own CHXCOs can use special weapons

(

MAX use one special weapon per person per week

)

.
Two weapons per team member allowed.
Cute but deadly, the CHXCO factory is heavily guarded by these guards! In order to save our CHXCO we must defeat them all. Oh, also, they speak crumble language.
TOTAL:

8,037

COOKIE GUARDS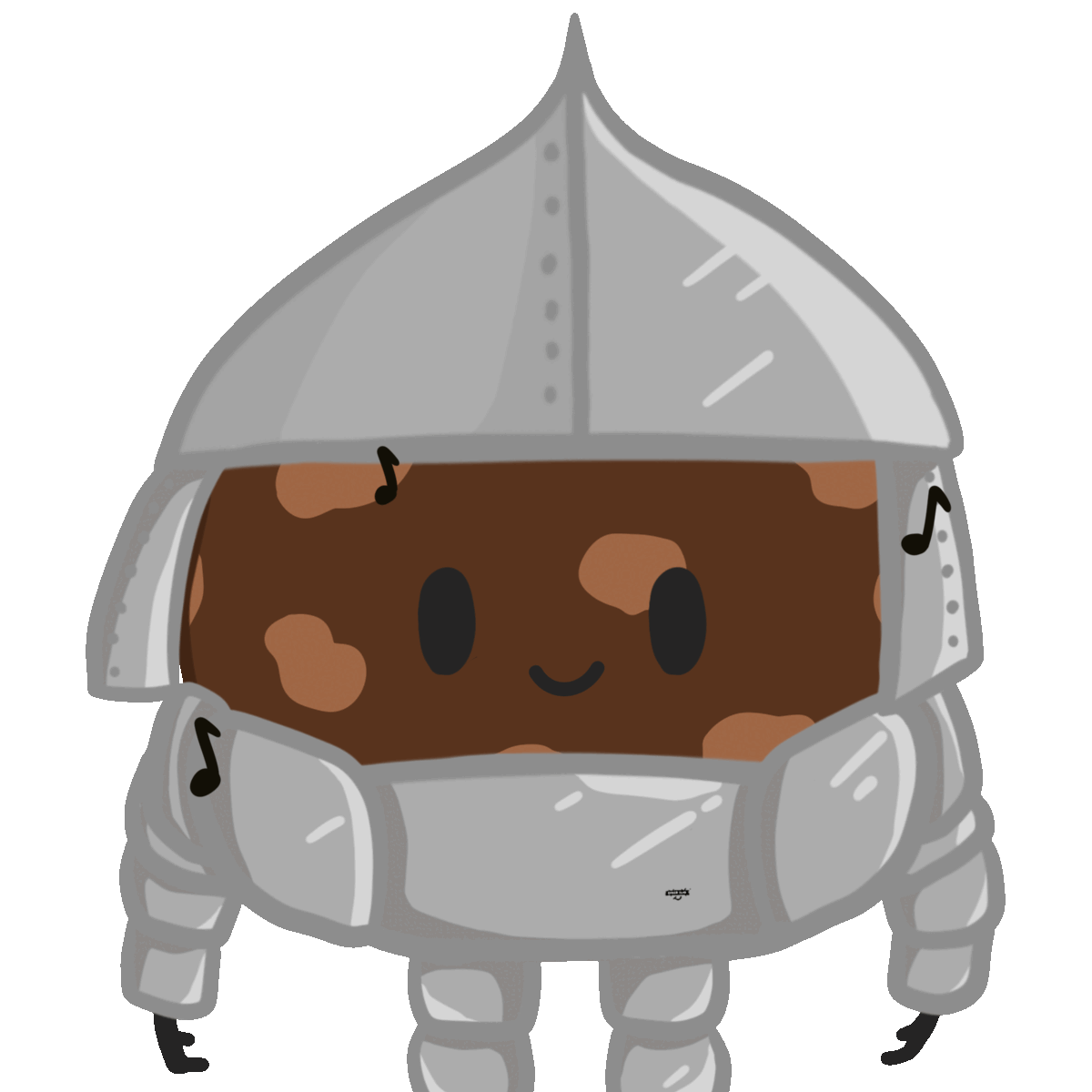 WEAKNESSES:


Fear of cockroaches
Scared of Sudden earthly movements
Hypnosis
Molten lava
CHXCO family

'

s sweet singing
TEAM GOALS



X SAVE CHXCOS
X
DEFEAT COOKIE GUARDS
(

Updates as we go along...

)
CHXCO Lieutenant Jonah braves it out and starts to explore Candy Floss Land... It

'

s hard to see through all the floss.

He manages to find a rather useful weapon lying around on the floor... Has someone been here before?

He switches on the button and this happens!
As CHXCO rescuer Stoic comes up with a reversal spell for the black hole, she sings a little melody to help her.





100

cookie guards followed her sweet voice and gathered around her...

Yep! She pulls a CHXCO cupcake bomb out her pocket and crumbles all

100

of them!
Stoic start chanting:




"

For all that is delicious and sweet gonna save our companion upbeat, for those that have been forced to traverse let this portal reverse!

"





Seem​s like the spell worked but not how we expected... It closed up the black hole.
Here

'

s Treeguy testing out his new weapon!

Double

-0-

chxco recruit Treeguy creates a peppermint triple scare gun! It shoots out three peppermints and blasts out a toxic gas that will get the cookies to crumble!
CHXCO captain Mahfia heads over to the building and decides to see if anyone is in there that could help us... He says hello then hides behind Tina...
As we weren

'

t sure whether this cotton citizen was a friend or foe so we prepared a fine dining meal for our cotton citizen here!

The aim for this is after they eat this, as it takes so good they will have no choice to be our friend!

Looks like it

'

s working!
Meanwhile... Back at the CHXCO factory... Roddy and Stoic have taken it upon themselves to defeat some cookie guards. Roddy modifies his gun to shoot out music, distracting the cookie guards and when they least expected it, he throws a cupcake bomb and crumbles

100

of them!
Stoic also performs a song, creating a crowd of

100

cookie guards!

Over the weekend our karaoke have tired out thousands of cookie guards, this might be the perfect time to act!
TEAM GOALS RESULTS SO FAR




0

CHXCOS SAVED




200

COOKIE GUARDS DEFEATED






Special thanks to our brave CHXCO rescuers this week: