As we have suspicions of cookie guards capturing the jelly citizens... we need to come up with a game plan.

Here are three weapons and the enemy card, we must defeat at least

750

of them! Come up with your own storyline to how to defeat those evil cookie guards!
Click to find out how to use each weapon.
Cute but deadly, the CHXCO factory is heavily guarded by these guards! In order to save our CHXCO we must defeat them all. Oh, also, they speak crumble language.
TOTAL:

7,737

COOKIE GUARDS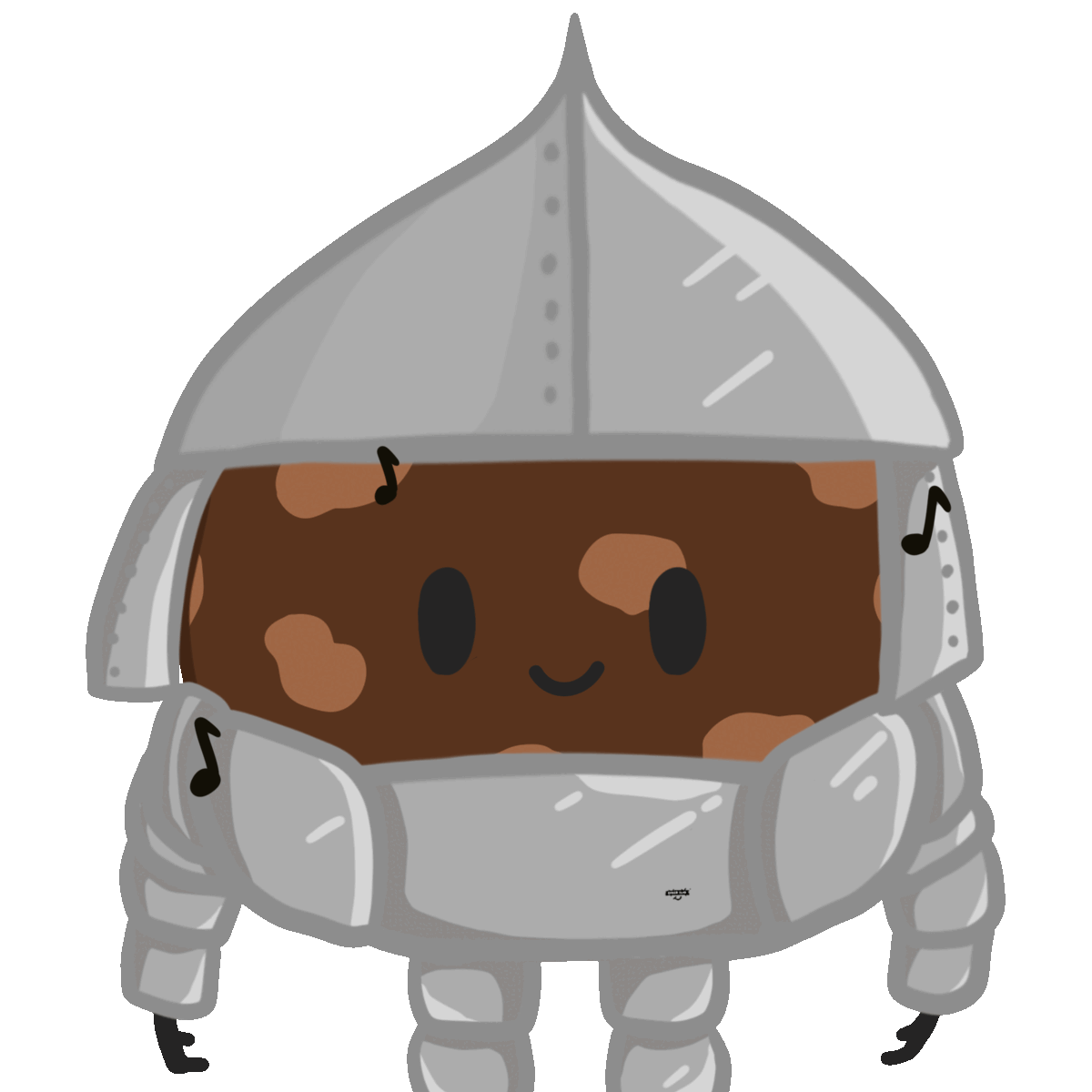 WEAKNESSES:


Fear of cockroaches
Scared of Sudden earthly movements
Hypnosis
Molten lava
CHXCO family

'

s sweet singing
And for those who own a CHXCO collectible, you may also use the following:
Share your stories with us by tagging us on Twitter or Instagram

@

chxcoclub, we would love to hear from you!
Here is how some of our CHXCO ARMY recruits defeated the

cookie guards!
1

. Create a trail of CHXCO coins to lure them into a pool of CHXCOMILK and use

5

CHXCO cupcake bombs to crumble them.
2

. CHXCO recruit Groovy swooping in with his singing, leading the cookie guards into a cage.
3

. CHXCO recruit Tito unleashes the cockroaches once again, making the cookie guards shake to their knees! Whilst CHXCO recruit Lima blasts them with her Molten Lava Gun!