WEEK COMMENCING 19 AUGUST 2022
We have four CHXCO recruits which are currently trapped at Candy Floss Land which is several lightyears away and they have no way of getting back to our campsite by CHXCO factory!

Luckily, one of our CHXCO recruits is half dragon and she is able to fly! So she bravely flies across space looking for our lost CHXCO family members!

In terms of the cotton monster... after he took the love potion and
3
donuts he transformed! Under all that cotton was just a little jelly berry... But he is lost and needs our help to get back home!
Our CHXCO recruits are still stuck in Candy Floss Land, how do we get them back?
Please see below for the skill cards to help us on the attack.
Use your imagination to help us solve our mission!

Weapons have reset, please start fresh.
Only members who own CHXCOs can use special weapons

(

MAX use one special weapon per person per week

)

.
Two weapons per team member allowed.
Cute but deadly, the CHXCO factory is heavily guarded by these guards! In order to save our CHXCO we must defeat them all. Oh, also, they speak crumble language.
TOTAL:

7,737

COOKIE GUARDS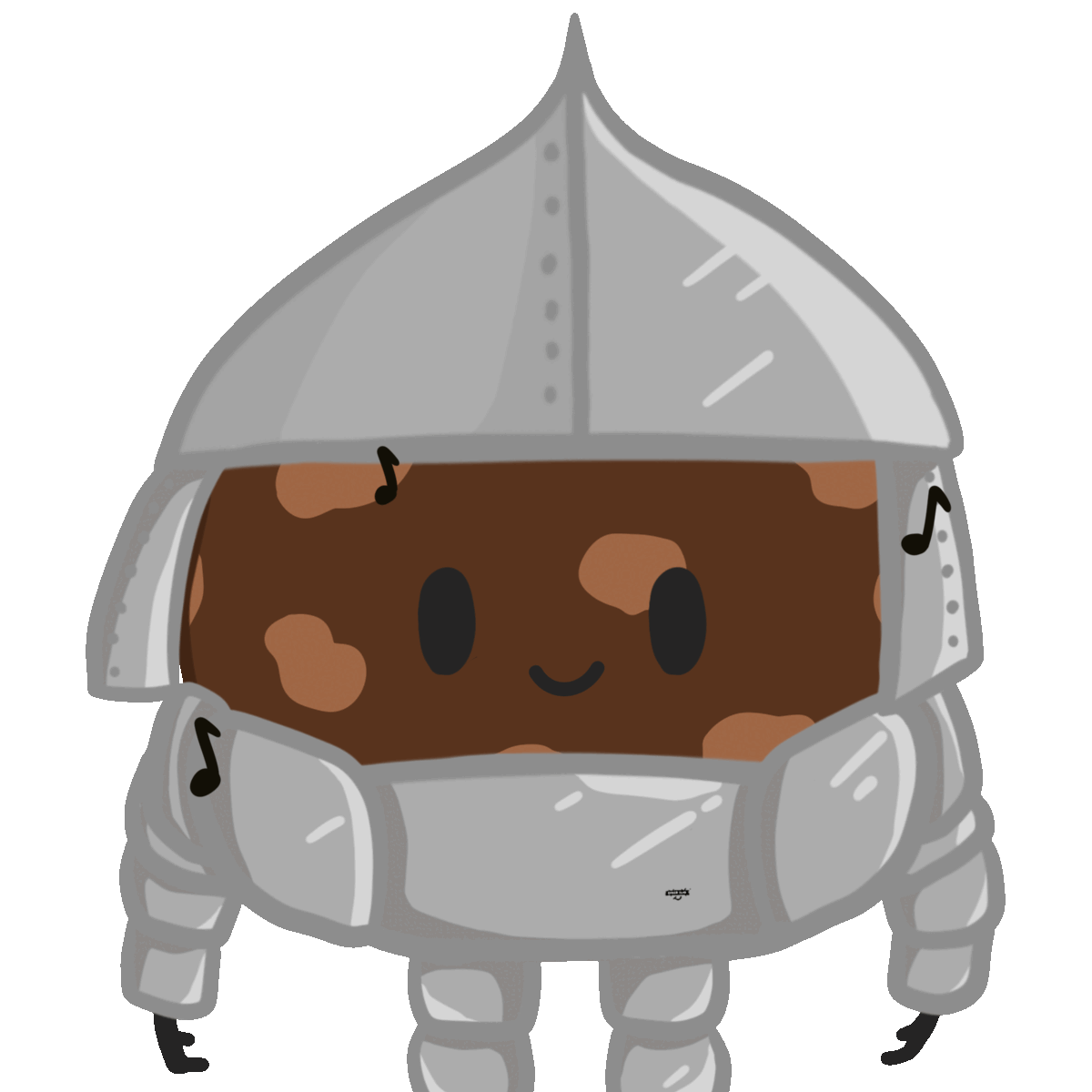 WEAKNESSES:


Fear of cockroaches
Scared of Sudden earthly movements
Hypnosis
Molten lava
CHXCO family

'

s sweet singing
TEAM GOALS




X

DEFEAT COOKIE GUARDS
X RESCUE OUR CHXCO FAMILY MEMBERS FROM CANDY FLOSS LAND
(

Updates as we go along...

)
SOLVE THE RIDDLE TO BRING THEM BACK!
ShaRn makes it safely to Candy Floss Land but She will only be able to carry one CHXCO recruit at a time back to the our CHXCO camp.

Tina cannot be left alone otherwise she will start eating the buildings. Mahfia needs Tina to act as his shield at all times whilst he is on Candy Floss Land, Nik needs all CHXCO recruits with him before he pockets all of the candy floss for Roddy which creates massive sink holes and Jonah cannot be left alone with Tina before he throws milk bags which will melt the candy floss leaving no land to stand on!

In what order does ShaRn take each CHXCO recruit and why?
In our CHXCO twitter spaces our CHXCO recruits got busy figuring out the solution to the riddle and got it correct! The final order is Nik first as he needed all the CHXCO recruits with him, Jonah second before he throws milk bags at Tina, Mahfia third because he needs Tina as his shield at all times and Tina last and she wasn

'

t alone as she was with the cotton citizen!

They also decided to take the jelly berry back to our CHXCO dens and from there figure out the way to get him back home!

Meanwhile, Roddy sings a beautiful song crumbling

100

cookie guards with his sweet voice! The cookie guards do love a Roddy concert and can never resist!

All the lost CHXCO family get back to the CHXCO camp safely thanks to ShaRn!
Team CHXCO ARMY set up a trap at the CHXCO factory to defeat more cookie guards. CHXCO recruit Groovy offers up some of his animal crackers alongside CHXCO captain Rain, they made several trails leading them a whole box of animal crackers! They then put a CHXCO cake surprise right besides the box! BOOOOOM! They successfully take out

150

! They set up another one of these traps and crumble another

150

cookie guards!
TEAM GOALS RESULTS SO FAR




0

CHXCOS SAVED




400

COOKIE GUARDS DEFEATED