WEEK COMMENCING 26 AUGUST 2022
As you may already know, jelly berry was lost on candy floss land, so we
'
ve taken her back to our CHXCO camp to start figuring out how to get her home!

We will need to build a ship to get her home safely, but first! We need to find some items to make this ship!

Team CHXCO ARMY and TEAM SUPER CHXCO... which team will win?
Which team will find the most items in order to win?
Please see below for the skill cards to help us on the attack.
Use your imagination to help us solve our mission!

Weapons have reset, please start fresh.
Only members who own CHXCOs can use special weapons

(

MAX use one special weapon per person per week

)

.
Two weapons per team member allowed.
Cute but deadly, the CHXCO factory is heavily guarded by these guards! In order to save our CHXCO we must defeat them all. Oh, also, they speak crumble language.
TOTAL:

7,337

COOKIE GUARDS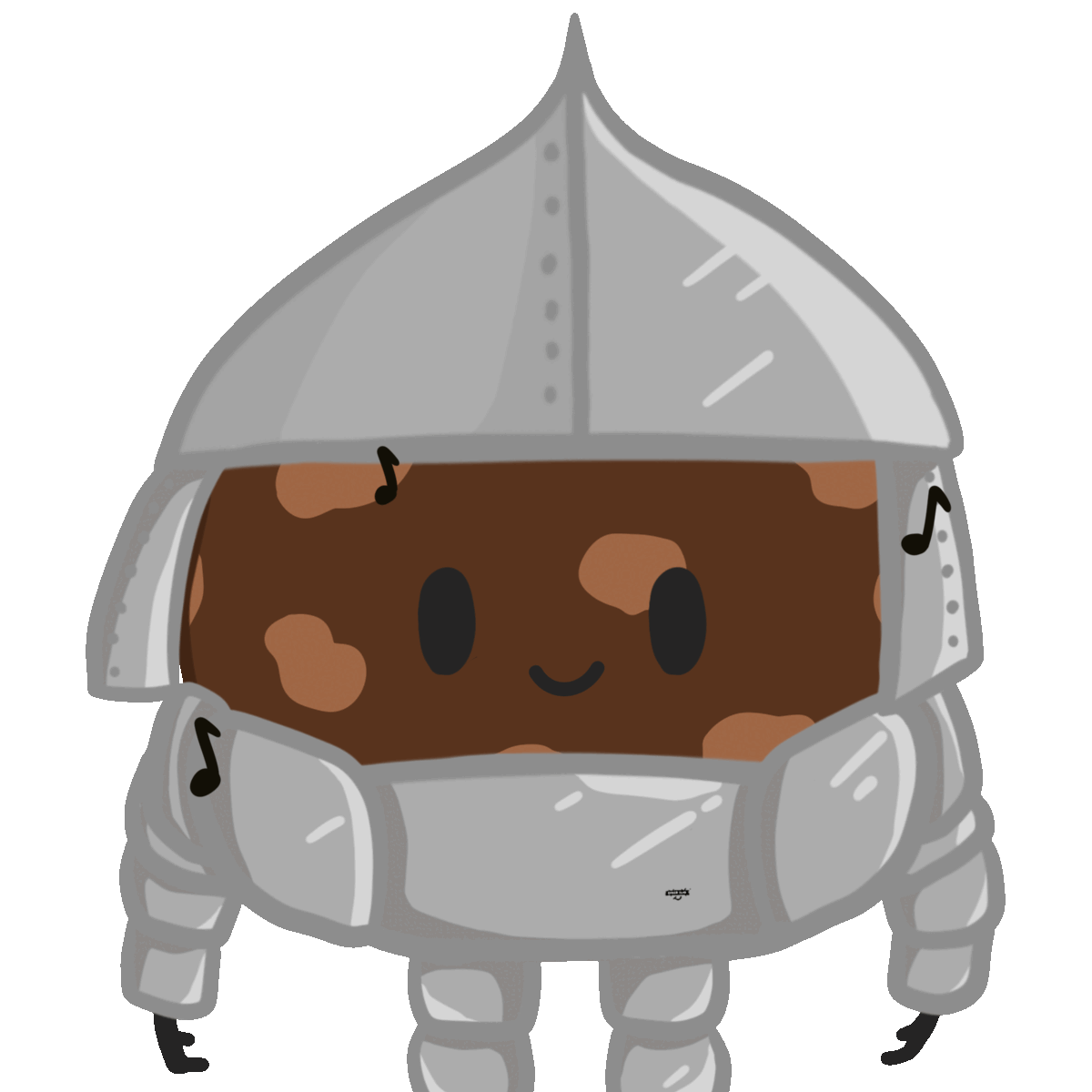 WEAKNESSES:


Fear of cockroaches
Scared of Sudden earthly movements
Hypnosis
Molten lava
CHXCO family

'

s sweet singing
TEAM GOALS




-
DEFEAT COOKIE GUARDS
-
FIND ALL THE ITEMS
In order to take jelly berry home we need to bring items with us for the journey

! This is a team vs team game! Snap a photo of the item with your discord name hand written. The team who finds the most items wins a point! You can either send the image into your team dens or post on twitter tagging your team

'

s twitter handle

@

chxcoarmy

or

@

superchxco

!

CHXCO captains are limited to two items!

We will be collecting team points and by the end of all the challenges, the team with the highest points will gain an advantage!
remote control/
controller
cup of coffee,
tea or hot chxcolate
TEAM CHXCO ARMY take home the first point!
TEAM GOALS RESULTS




0

CHXCOS SAVED




0

COOKIE GUARDS DEFEATED



CHXCO SpECIAL FORCES!!!!!

(

kids division

)



Our jelly berry is going to need a spaceship to take her home!



Design a spaceship fit for our jelly berry! Let your imagination run wild!
Our jelly berry would love to have some sweet treats as part of the design.

Winner of this competition will see their spaceship come to life through Rain

'

s art.