THIS WEEK'S MISSION:

"GIANT JELLIES TAKEOVER"
WEEK COMMENCING 18 JULY 2022
WE HAVE A NEW DILEMMA THIS WEEK!
We may have accidentally created giant jellies when trying to clone our giant marshie... And now they
'v
e taken over the cloning chambers and are expanding very quick!
Did we forget to mention? Our CHXCO captain Mahfia is trapped in one! We must act quick!
How many CHXCOs can we save this week? How many giant jellies and cookie guards can we defeat this week?
Please see below for the skill cards to help us on the attack.
Together as a team, we will make this happen!

Weapons have reset, please start fresh.
Only members who own CHXCOs can use special weapons

(

MAX use one special weapon per person per week

)

.
Two weapons per team member allowed.
Cute but deadly, the CHXCO factory is heavily guarded by these guards! In order to save our CHXCO we must defeat them all. Oh, also, they speak crumble language.
TOTAL:

9

,662

COOKIE GUARDS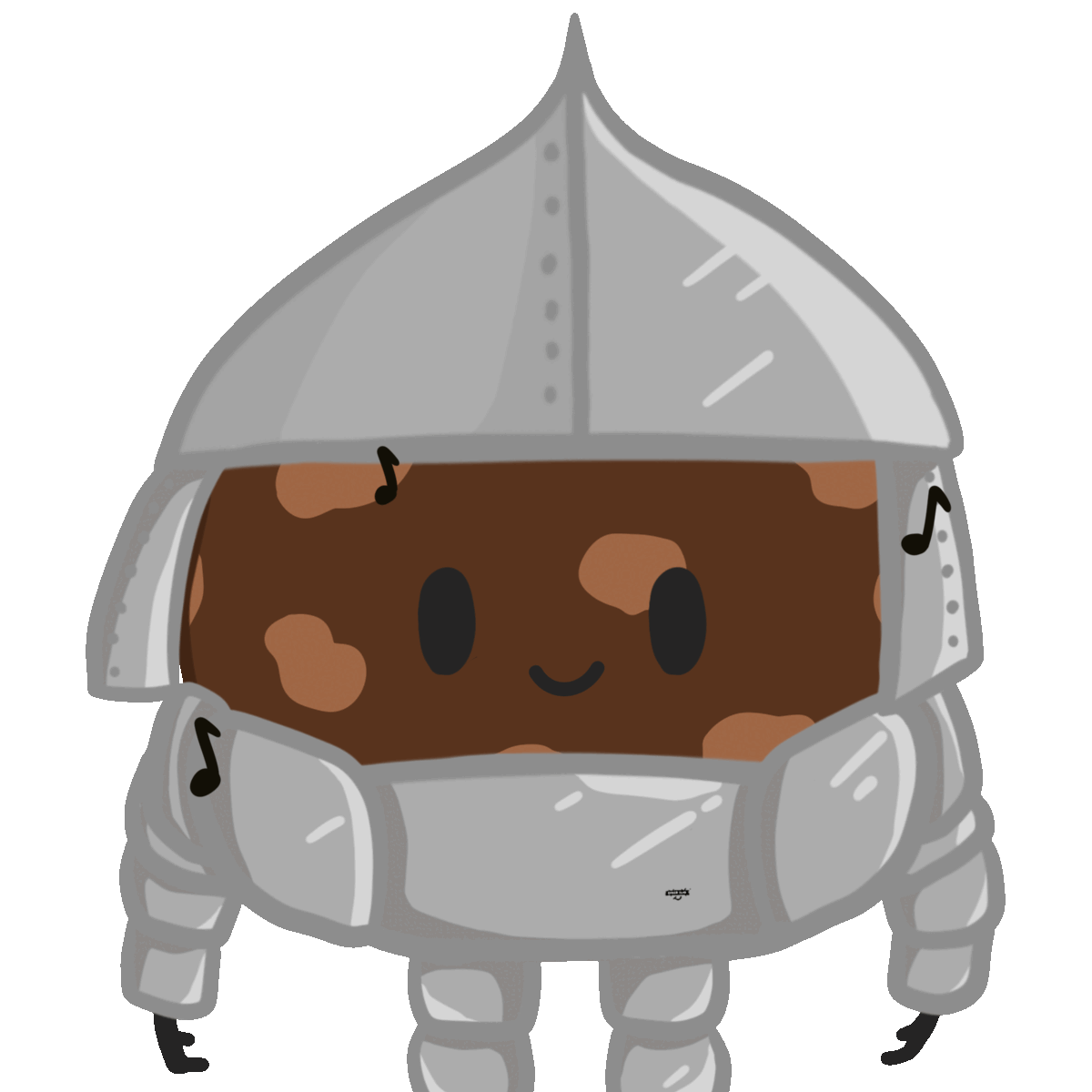 WEAKNESSES:


Fear of cockroaches
Scared of Sudden earthly movements
Hypnosis
Molten lava
CHXCO family

'

s sweet singing
Extremely adorable and tempting to jump on. Smart brains. But one touch, they warp you in! They're expanding rapidly!
TEAM GOALS


X SAVE CHXCOS
X DEFEAT COOKIE GUARDS


100
DEFEAT GIANT JELLIES
(

Updates as we go along...

)
CHXCO recruit Jonah goes in strong and blasts the giant jelly that has Mahfia trapped inside and just before the giant jelly begins to solidify, he slides in a cake pan shield for Mahfia to use to protect himself.
Jonah blasts the giant jelly again and quickly throws in a CHXCO cupcake bomb!

BOOOOM! The giant jelly explodes!

Another

99

to defeat!
Meanwhile Groovy and OTS bravely defend the cloning chambers from more cookie guards from coming in! Groovy uses his gun and leaves

25

cookie guards stuck in some molten, damaging half their health! OTS throws his CHXCO cupcake and BOOOOM

100

cookie guards crumble!
CHXCO captain Tina has been acting very suspicious recently, we have suspicions that she may be actually from the cookie guards

'

team.

We will be questioning her in Wednesday

'

s CHXCO Twitter space.

Join us,

20

July

4

pm GMT

-

@

chxcoclub
CHXCO BUBBA LOOKING SAD FINDING OUT TINA MIGHT BE ON THE COOKIE GUARDS

SIDE.
CHXCO recruit Kumi starts to create a gift box to send to the cookie guards and when they open it, expanding cake batter explodes, getting the cookies stuck! There

'

s also a secret compartment that holds a cupcake bomb, it

'

s going to be a double attack!
Our CHXCO recruits Lima and Jonah have been working all night on the giant bread! It

'

s all starting to come together!
Meanwhile...

200

cookie guards are fangirling and chasing after Nik... They loved his singing!
Our plan is to lure the giant jellies outside so we can trap them!

So we lay out a trail of fruit leading right to our peanut butter sandwich trap! Jellies can

'

t resist fruit!





*

squish

*
One trap wouldn

'

t be enough so CHXCO recruit Nik has spent all weekend building our newest weapon... the CHXCOpult!

We will use this to aim our giant bread slices with peanut butter spread at the giant jellies! Squashing these those enemies down!

Let

'

s see how it goes...
The traps worked a charm!!!

We managed to defeat all the giant jellies!

CHXCO Captain Tina grabs the spellbook and casts the spell to make a tornado picking up all the giant peanut butter sandwiches and taking them to those who don

'

t have food!
On a side note, this is how Jonah saved his CHXCO... He stood pretty chill next to his CHXCO and asked, do you want to be saved? And Mint E. Fre

$

h said yes and here we are!
TEAM GOALS RESULTS SO FAR




2

CHXCOS SAVED




300

COOKIE GUARDS DEFEATED




100

GIANT JELLIES DEFEATED

(-1)





Special thanks to our brave CHXCO rescuers this week: Karma and Jonah for saving a CHXCO.