THIS WEEK'S MISSION:

"GIANT JELLY GONE ROGUE"
WEEK COMMENCING 25 JULY 2022
So we thought we defeated all of the giant jellies...

We were so wrong!

One was still lurking in the darkest corners of the CHXCO factory and it is mega!
How many CHXCOs can we save this week? How will we defeat this giant jelly gone rogue? How will we continue to defeat these cookie guards?
Please see below for the skill cards to help us on the attack.
Together as a team, we will make this happen!

Weapons have reset, please start fresh.
Only members who own CHXCOs can use special weapons

(

MAX use one special weapon per person per week

)

.
Two weapons per team member allowed.
Cute but deadly, the CHXCO factory is heavily guarded by these guards! In order to save our CHXCO we must defeat them all. Oh, also, they speak crumble language.
TOTAL:

9

,362

COOKIE GUARDS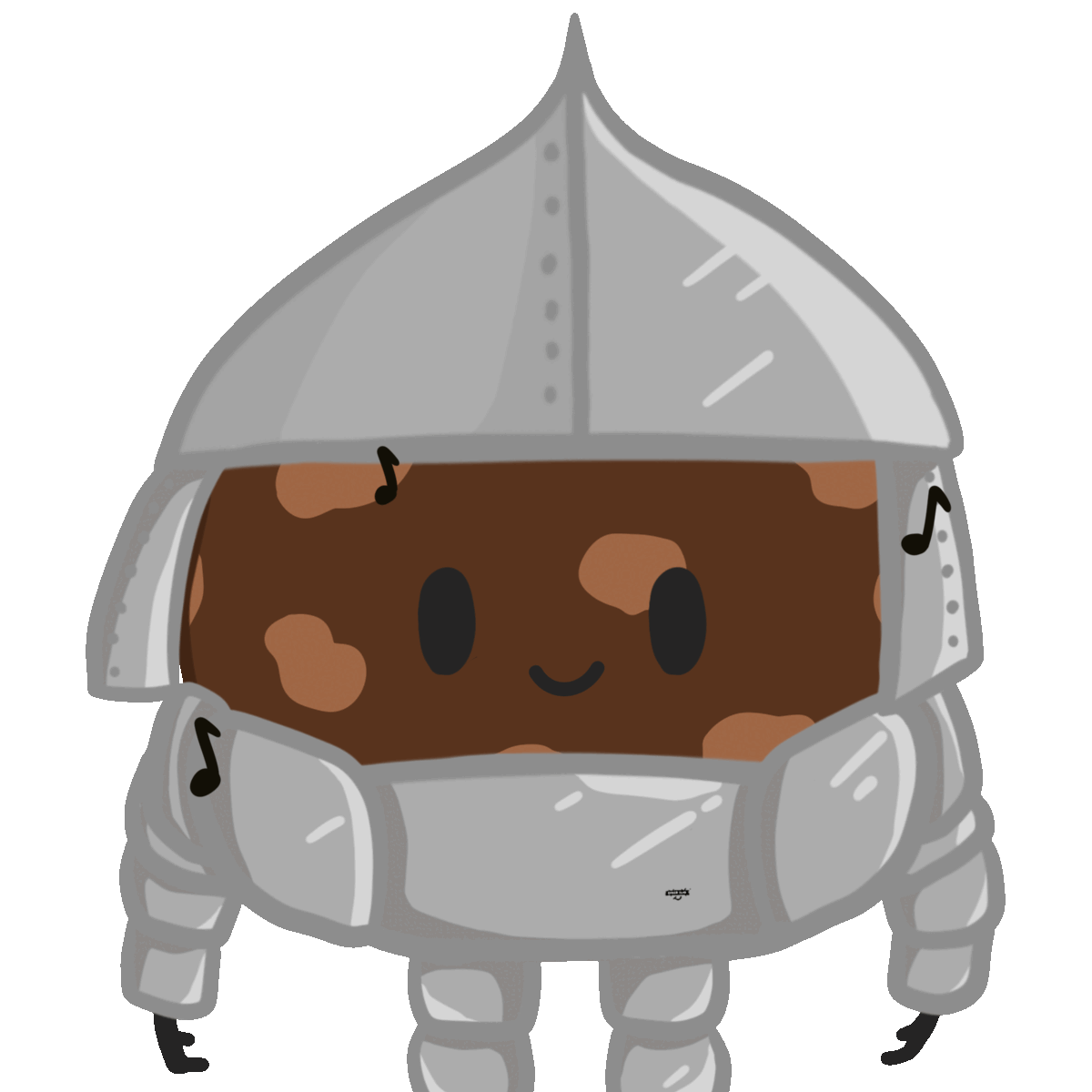 WEAKNESSES:


Fear of cockroaches
Scared of Sudden earthly movements
Hypnosis
Molten lava
CHXCO family

'

s sweet singing
Extremely adorable and tempting to jump on. Smart brains. But one touch, they warp you in! They're expanding rapidly!
TEAM GOALS



X SAVE CHXCOS
1000
DEFEAT COOKIE GUARDS
1
DEFEAT GIANT JELLY GONE ROGUE
(

Updates as we go along...

)
We have to act quick before the jelly expands anymore!

We MUST find a CHXCO rescuer to wield the lightning gloves to then shock the jelly to power down its electrical powers!
Whilst we prep for this task, CHXCO recruit Jonah begins his side operation to lure in the cookie guards for a private concert with Nik who has gained fandom amongst the cookie from his last performance.
So... The day of the performance comes around... Nik goes in strong with

2

CHXCO bite snippets of a song and single handedly defeated

200

cookie guards! Whilst Jonah gives us a mini CHXCO bite snippet of a song defeating

25

!

Our special forces Rayden sings

3

full songs, blowing

600

cookie guards away into the wind as crumble!
CHXCO recruit Tito swoops in to wield the lightning gloves and heads into the cloning chambers to zap the jelly... and it was a successful operation! The jelly is left electric shock powerless.
CHXCO Lieutenant Jonah reaches out once again to his contacts but this time to his bubblegum friends.

They were very kind and provided us with a speaker that blows bubblegum bubbles that then pops in front of the cookie guards not only sticking them together but also shocking them unexpectedly making them crumble!

For each song that is sung with this device, it doubles the amount of cookies that crumble!
Tina, Jonah, Nik and Mahfia all stood outside and tested the black hole creation spell to see if it worked...

Yep! Safe to say it did work but uh oh... THEY GOT SUCKED IN!!!!!!!!!!!
They landed in Candy Floss Land!
CHXCO recruit Roddy is quick to think on his feet and throws a walkie talkie through the black hole!
He then hurries back to the CHXCO factory to defeat the jelly! And sets a trail of fruit going round the factory to warp cookie guards and the final destination being our pit trap!

Groovy waits by the trap ready with his CHXCO cupcake bomb to throw!
YAY! The jelly successfully made it into the pit, a few cookie guards that followed got pushed in too.

BOOOOOOOM! This is the result of what happened...

Although the jelly didn

'

t get defeated, he is most definitely trapped for eternity! Great work team!
To celebrate, Roddy

sings a song using the Bubblegum CHXCO Blast and we can just about hear Nik sing a song through the faulty walkie talkie too! Together they defeat

400

cookie guards!
TEAM GOALS RESULTS SO FAR




1

CHXCOS SAVED




1325

COOKIE GUARDS DEFEATED




1

GIANT JELLY DEFEATED





Special thanks to our brave CHXCO rescuers this week: Stoic for saving a CHXCO.