THIS WEEK'S MISSION:

"WE HAVE A VISITOR"
WEEK COMMENCING 8 AUGUST 2022
A loud bang is at the door... who could it be?
Our CHXCO recruits are still stuck in Candy Floss Land, how do we get them back?
Please see below for the skill cards to help us on the attack.
Together as a team, we will make this happen!

Weapons have reset, please start fresh.
Only members who own CHXCOs can use special weapons

(

MAX use one special weapon per person per week

)

.
Two weapons per team member allowed.
Cute but deadly, the CHXCO factory is heavily guarded by these guards! In order to save our CHXCO we must defeat them all. Oh, also, they speak crumble language.
TOTAL:

7,837

COOKIE GUARDS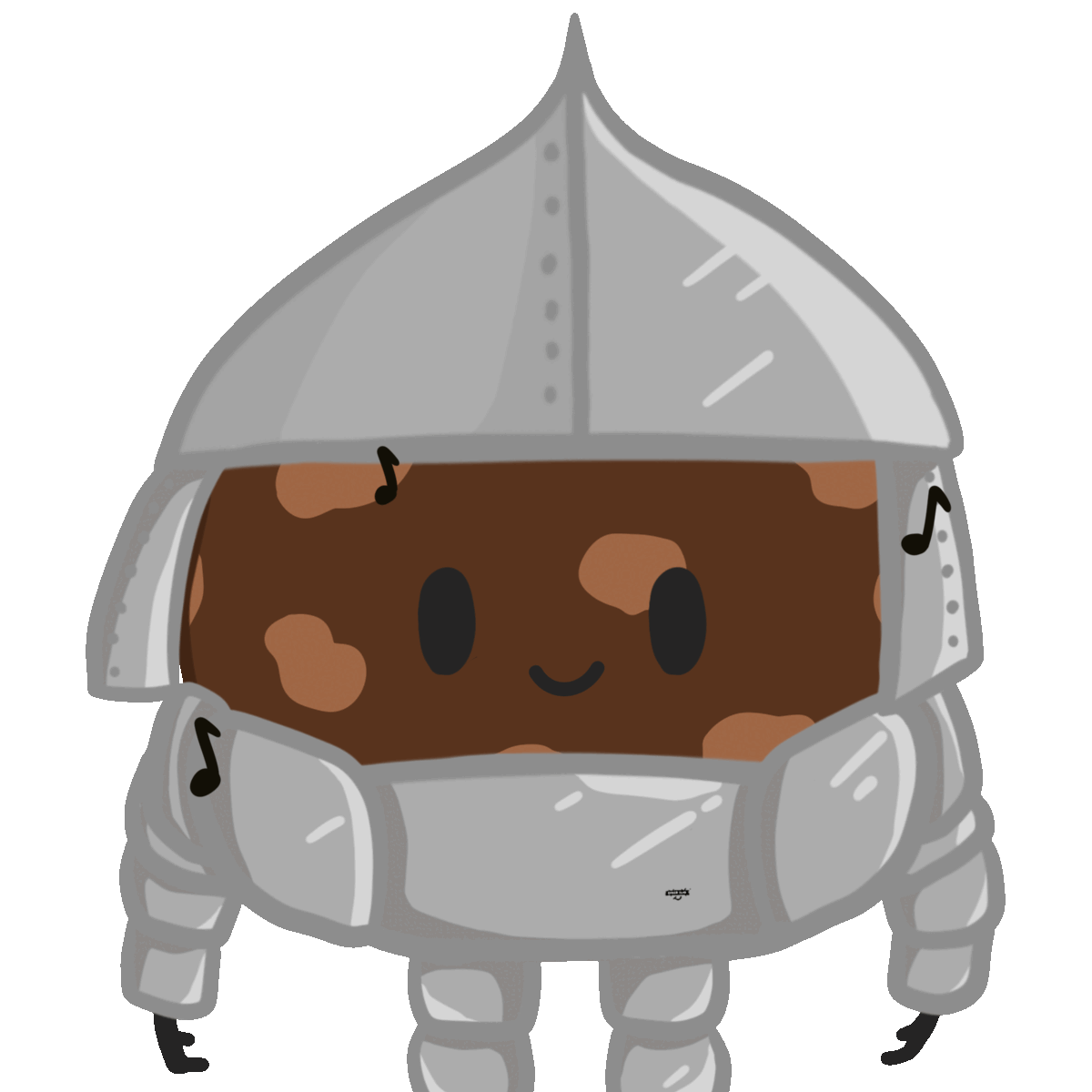 WEAKNESSES:


Fear of cockroaches
Scared of Sudden earthly movements
Hypnosis
Molten lava
CHXCO family

'

s sweet singing
Fluffy and tasty looking but evil as ever! Watch out, he

'

s one huge monster!
TEAM GOALS



X SAVE CHXCOS
X
DEFEAT COOKIE GUARDS
1
DEFEAT COTTON MONSTER
(

Updates as we go along...

)
The cotton citizen and CHXCO family members ​​peek out the door and this figure emerges...

It

'

s the cotton monster!
The CHXCO family get together to solve the clue!



The cotton monster needs three donuts and some love.
The cotton citizen gives us a clue into how to defeat the cotton monster...
Mahfia and Tina open the front door and slide out whilst Jonah makes a joke to distract the cookie monster...



Why aren

'

t koalas actual bears?
Because they don

'

t meet the koalafications



CHXCO captain Mahfia finds a safe space and starts making three nets.
Tina heads over to the pond and starts to chant a spell...
love can be found everywhere!
Meanwhile, ShaRn is at the factory distracting the cookie guards with her crocheting and whistling...

And when they least expected it...she throws a CHXCO cupcake bomb and crumbles

100

cookie guards!

She tries to enter the secret room but it doesn

'

t open!
CHXCO captain Mahfia and CHXCO lieutenant run around candy floss land trying to catch some CHXCO donuts...!
Back at the factory, Sharn makes her way to the wardrobe room to find a space helmet to make her way to Candy Floss Land!
Sharn heads up to space to find our lost CHXCO family!
Tina, Jonah, Nik and Mahfia hand over the love potion and

3

donuts...
Does our half dragon CHXCO recruit shaRn make it to Candy Floss Land? Watch to find out!
TEAM GOALS RESULTS SO FAR




1

CHXCOS SAVED




100

COOKIE GUARDS DEFEATED




0

COTTON MONSTER DEFEATED







Special thanks to our brave CHXCO rescuers this week: Mahfia